A get home bag is usually thought of as a bag meant to serve for only a short distance, from work to home. But that gap can be large for some.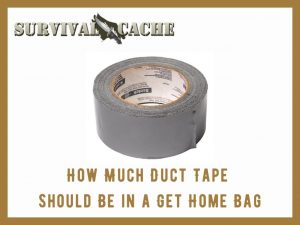 But no matter the distance, duct tape can be handy in so many ways. 
Duct tape is the end all be all for quickly repairing gear, other objects, and for creating improvised items.
For this reason, I believe if you are going to carry duct tape then a whole roll should be carried. When it comes to this miracle tape, "it is better to have it and not need it than to need it and not have it."
From creating fire to building a shelter, to repairing machinery in space, or restraining threats, duct tape should be carried by everyone all of the time. 
This tape is so versatile that even NASA uses it. Think about that for a minute. Some of the most brilliant minds on earth cannot improve on duct tape and astronauts even use the stuff. You cannot carry too much of it nor will you regret carrying a whole roll of it. 
But if you do not wish to pack an entire roll then simply wrap some around another piece of gear or use a duct tape dispenser by Superesse Straps.
Duct Tape in a Get Home Bag (GHB)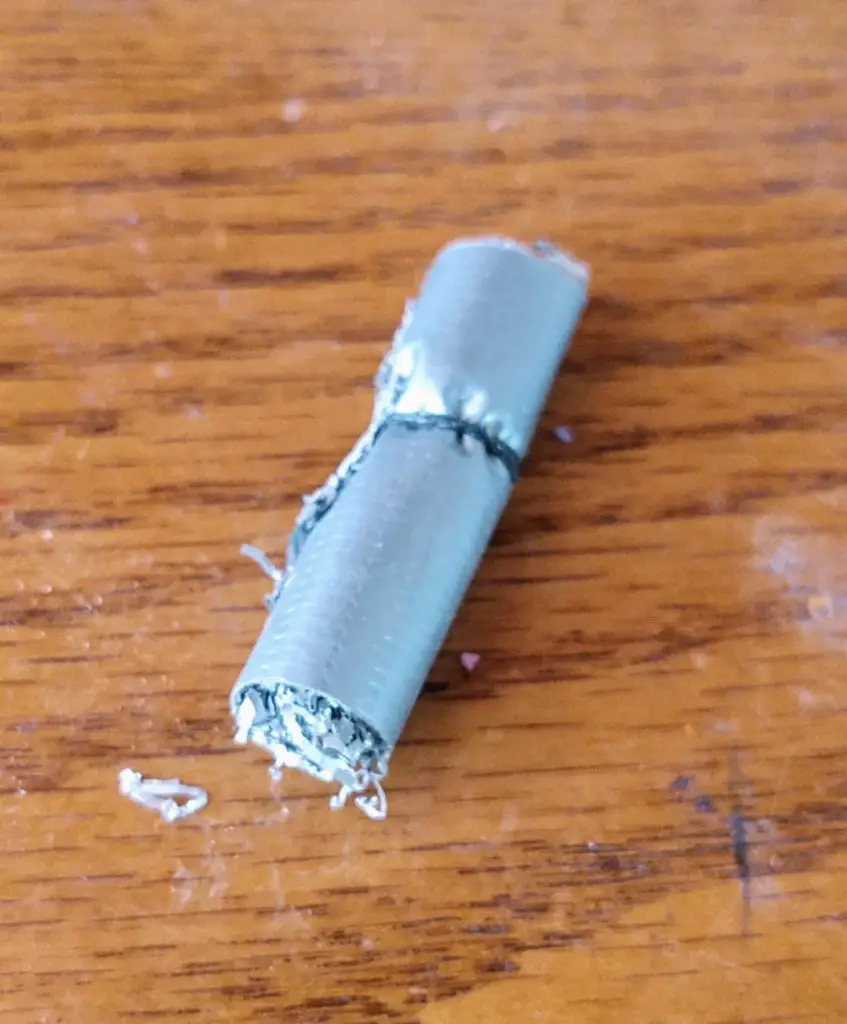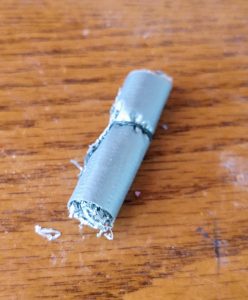 Because there is so much wasted space in many packs, here are a few additional ways that you can carry a smaller amount of duct tape in your get home bag. 
Wrap a few feet around tool handles. This will provide more grip to the handle and can be peeled off when needed for other purposes. 
One item that almost everyone carries is a water bottle. Wrapping tape around one of these bottles is an easy way of carrying feet upon feet of extra tape.
Wrap roughly half of a foot around cigarette lighters. This gives the lighter a little more bulk which can make it easier to hold. Small pieces can be peeled off as needed for repair tasks and duct tape works great as a fire-starting aid!
---
Wrapping It Up
I promise you that no matter how little or much duct tape you decide on carrying, you will not be disappointed packing this incredibly versatile material.  Thank you for ready and stay prepared.